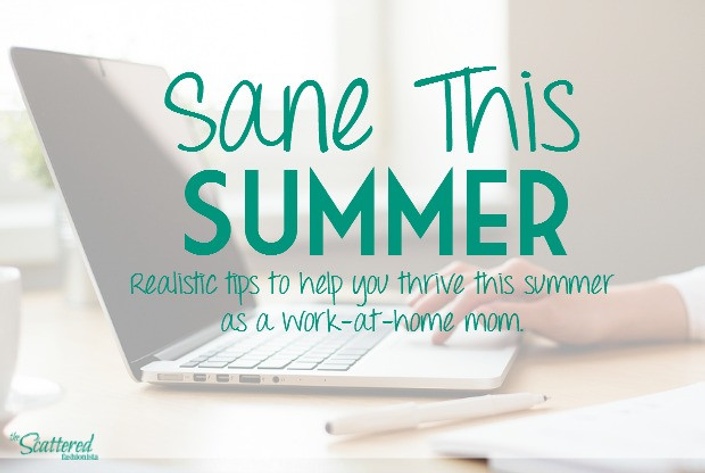 Sane This Summer
Realistic tips to help you thrive this summer as a work-at-home mom.
Do you feel anxious when you think about juggling your work responsibilities and the kids being home during the coming weeks of summer?
Are you swamped already, with no idea of how you'll keep up when school lets out?
When's the last time you completed all your work tasks and mom tasks and took quality time just for you?
I want this to be your best, most productive and fun summer ever! That's why I crafted this course: to help you do what needs to be done and enjoy yourself as you stay sane this summer.
In this 3-part mini-course you will learn how to:

Create realistic goals for yourself and your kids

Craft a realistic summertime schedule to reduce stress and increase the happiness factor in your household

Prioritize self-care to prevent burnout
Who is Sane This Summer for?
This course is for you if…
You're a work-at-home mom who can't afford to take the summer off.

You struggle with balancing work and family responsibilities.

You let yourself be shuffled to the bottom of the priority pile, only to suffer from near constant fatigue, frustration, and sometimes even illness.
This course isn't for you if…
You've got a handle on the work/life balance and can handle whatever's being thrown your way.

Your kids won't be home this summer.

You're taking a break from your career this summer.
Your Instructor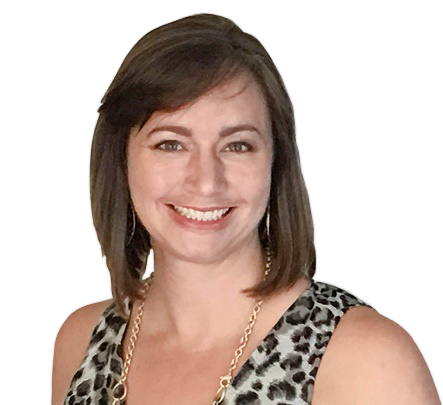 Hi there! I'm Kendra McDonald, creator and author behind The Scattered Fashionista, a blog about time management, organization, and optimal living. Do you want to get more done in less time? Are you looking for systems to make your life as a work-at-home mom easier? And maybe— just maybe—time to have fun with your kids and some personal time, to boot? With over 15 years teaching experience and 20 years of entrepreneurial experience, I'm your girl. I can't wait to share with you my secrets for productivity as we seek to live and enjoy a better life. Let's get started!